Costs and fees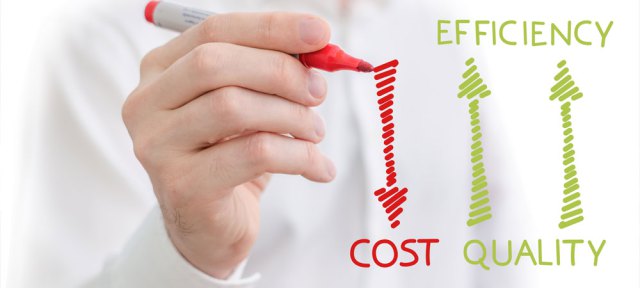 DISCRETE, CONFIDENTIAL, EFFICIENT, ACCESSIBLE
The standard detective service cost of a private detective is 30 - 80 euros per hour / no VAT included (the price varies depending on the required detective services and the work area) + the real expenses*.
The standard service comprises hiring one private detective, mileage expenses, and detective's techniques.
The hourly rate is calculated from the starting point of the private detective - the detective agency, to his final destination, and his return to the agency.
Non-standard services form a separate price.
Regarding the complexity and specificity of the case, the total price is formed after analyzing and evaluating the client's requirements.
The price for TSCM is determined after analyzing and evaluating the search object.
Mobile phone and computer forensic services are available on request.
* Real expenses comprise: travel expenses, field expenses, call charges, postal services, specialized consulting, and special rewards or additional fees for gathering information.
Mileage rates: 0,6 - 1 euro per kilometre

Private detective or private investigator | Zagreb, Split, Zadar, Šibenik, Dubrovnik, Rijeka, Pula, Poreč, Rovinj, Crikvenica, Karlovac, Samobor, Kutina, Osijek, Slavonski Brod, Nova Gradiška, Virovitica, Slatina, Križevci, Čakovec, Bjelovar, Sisak, Petrinja, Đakovo, Požega, Knin, Drniš, Sinj, Makarska, Metkovic, Koprivnica, Vinkovci, Vukovar | is a professional hired by individuals or groups to undertake investigatory services in order to obtain the information to confirm or disallow the facts.
Detective agency Mreža | Croatia, Bosnia and Herzegovina, Montenegro, Macedonia, Kosovo, Slovenia, Serbia, Albania | offers professional detective services to private and corporate clients.