Work area - Detective agency Mreža
REGIONAL LEADERS IN DETECTIVE SERVICES
Detective agency Mreža is one of the first licensed detective agencies in Croatia and in the area of Southeast Europe: the countries of the former Yugoslavia.
Detective services are provided by professional licensed private investigators. We work strictly in legal frameworks.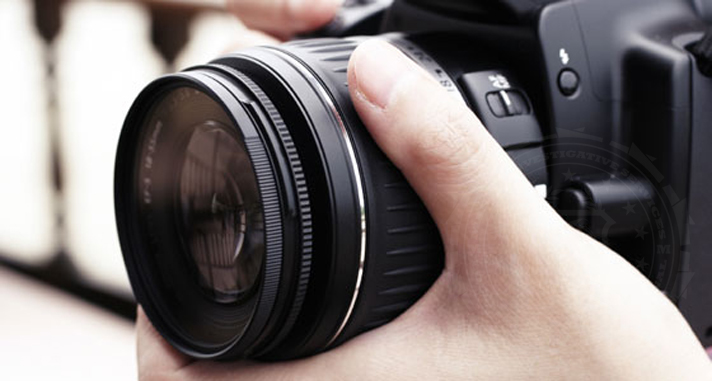 DOCUMENTATE THE TRUTH
Detective agency Mreza is the only detective agency that operates in the territory of all former Yugoslavia countries:
- Croatia (headquarters of the agency)
- Slovenia
- Bosnia and Herzegovina
- Serbia
- Montenegro
- Macedonia
- Kosovo
+ Albania
For a detailed view of the locations and associated detective activities , click on the link next to the map.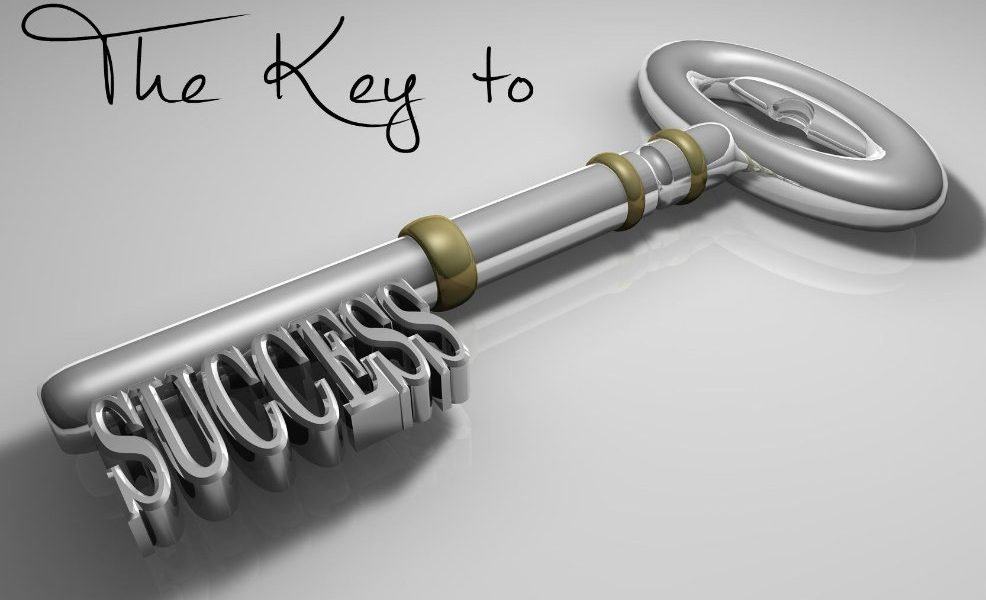 CORPORATE AND PRIVATE INVESTIGATIONS
Detective activity in this region is present for about 25 years, and chronologically observed, the law on private detectives and detective services have the following states:
1994. Slovenia - Zakon o detektivski dejavnosti
1996/2009 Croatia - Zakon o zaštiti osoba i imovine / Zakon o privatnim detektivima
1999 Macedonia - Zakonot za detektivskata dejnost
2002 Bosnia and Herzegovina:
Republika Srpska - Zakon o agencijama za obezbeđenje lica i imovine i privatnoj detektivskoj djelatnosti
2004 Bosnia and Herzegovina:
Brcko District - Zakon o agencijama za osiguranje lica i imovine i privatnoj detektivskoj djelatnosti
2005 Montenegro - Zakon o detektivskoj djelatnosti
2013 Serbia - Zakon o detektivskim poslovima
In Albania, Kosovo and partly Bosnia and Herzegovina detective profession is not regulated by law and there is still present organizational and information chaos makes it much more difficult for detective jobs to be performed.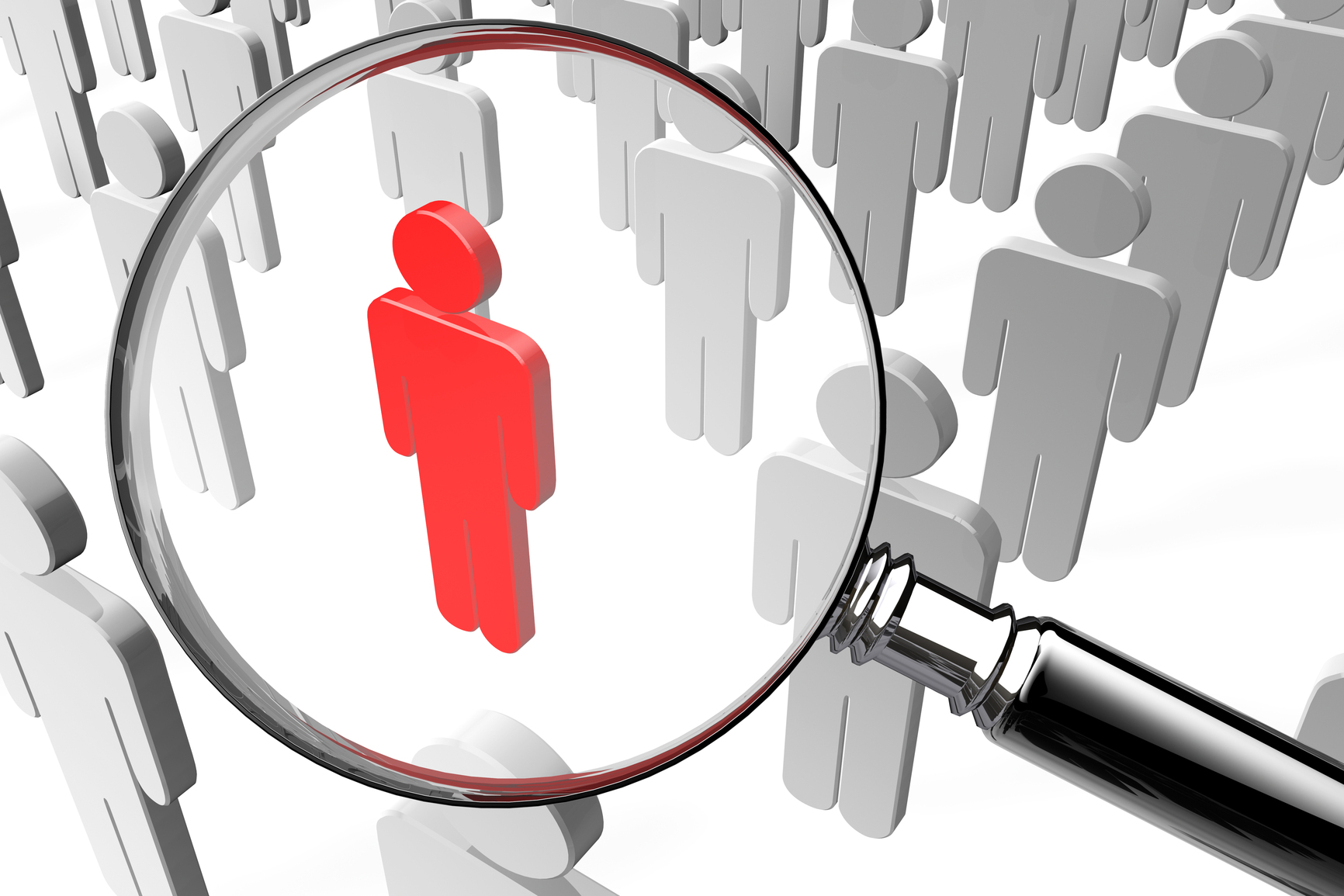 BACKGROUND CHECK
OUR SERVICES:
We provide all detective services to a private and corprorate clients, especially: background check, due diligence, surveillance, corporate security / investigations, litigation support, employment / pre-employment checking, insurance fraud, surveillance, marine / maritime investigations, assets tracing, polygraph testing, proprietary legal relations, misuse of property / forgery, securing digital information systems, mobile phone forensic, ethical hacking and technical surveillance countermeasures, process servings, etc.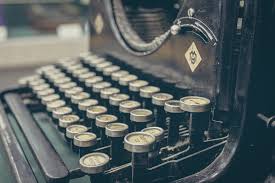 EXPERIENCE AND PROFESSIONALITY
CONTACT US:
If you have any more questions about our services and for any of your investigation requirements please contact us on detektiv.mreza.st@gmail.com or simply call us directly on our official mobile phone number +385 91 152 5455.

NOTE!
It is necessary to mention the presence of a "detective gray zone" in this region - a significant representation of false detectives (without licence) that perform detective activities on "black".
Their actions undermine the reputation and high level of professionalism of licensed detective agencies in the region and leave behind disappointed clients.
Also, many foreign detective agencies are advertised as providers of detective services in this area.
However, it should be pointed out that, given the specificity of each individual country, the unique relationship and the burning past among these nations, the detective activities can only be successfully and efficiently performed if the local circumstances are well known and with a broad network of well-established human relationships in local areas.
In order to successfully perform detective services in this area it is crucial to have a huge experience and great connections with local sources.
For a detailed view of the locations and associated detective activities , click on the link next to the map.
On the map you can find detailed overview of the locations where professional detective services are conducted by our licensed private detectives in collaboration with our associates and local partners: