Areas of expertise
MOBILE DEVICE FORENSICS, POLYGRAPH TESTING, TSCM, PROFESSIONAL DETECTIVE SERVICES
There is a growing number of business entities, as well as individuals who are subject to a wide range of threats and vulnerabilities. Although in most cases, regarding the criminal acts or malpractice, business entities and individuals often ask the governmental institutions for assistance, their problems are often being neglacted. The biggest obstacle on their way to solving the problem appears to be the insufficient level of suspicion which fails to launch any further investigation, and these cases are often regarded merely as disciplinary offences.
We are the only detective agency in Croatia and the region which performs a complete surveillance with the aid of electronic devices in such a way that we have enhanced the quality standards of our services. Equipped with the cutting-edge technologies, and in close cooperation with the group of experts we provide our clients with the surveillance of objects and vehicles, as well as with the Cyber TSCM– Cyber Technical Surveillance Countermeasures. Furthermore, we also inocorporated the Mobile device forensics into our areas of expertise, with the highly professional Cellebrite UFED techniques used by the counterintelligence and police agencies, such as the FBI and the DEA.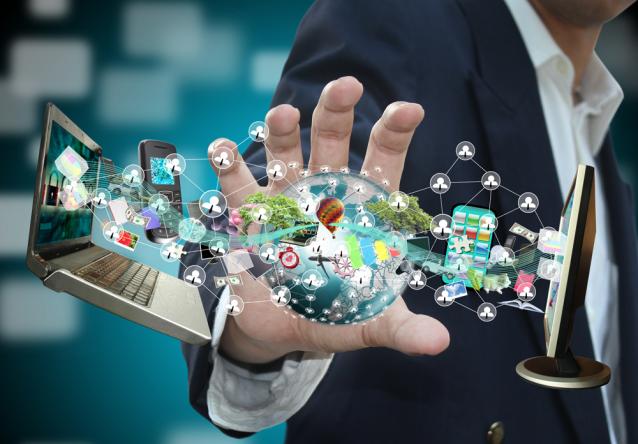 DISCOVER THE SECRETS OF THE DIGITAL WORLD
The forensic analysis is conducted on the mobile and computer devices that are currently in use, and we are capable of extracting the lost or hidden files (on Androids, Apple iOS, Blackberry, Symbian, Windows Phone, Windows Mobile 5/6, mobile devices with the Chinese chipset, or older-generation mobile devices and computers, etc.). We provide you with:
-The extraction of deleted photos on mobile phones and computers
-The extraction of deleted messagges (SMS, MMS, WhatsApp, Viber, Facebook, Messenger)
-The extraction of intact and deleted mobile and computer data
-Detaction of Cyber attacks and eavesdropping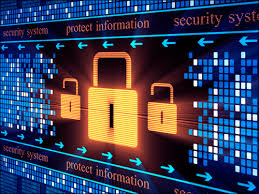 UNLOCK THE TRUTH
Maybe you suspect that you fall victim to the Cyber 'attack', or that someone eavesdrop on you, interfears with your calls, or you even notice the malware apps on your computer or your mobile device? Whether it be your private or business problem, do not hesitate to contact us with the utmost confidentiality. In case you may wonder – yes, it is possible to recover and extract lost data from your devices.
Furthermore, in case you suspect that someone steals from you, deceives you or threatens your stability and security in the private or public sphere, or even that someone in your family lies to you, we provide you the with the service of polygraph testing, which proved to be highly reliable and efficient.
On our website you can find more details about the services we provide; should you require any further information, please do not hesitate to contact us via e-mail, mobile phone or simply arrange a meeting.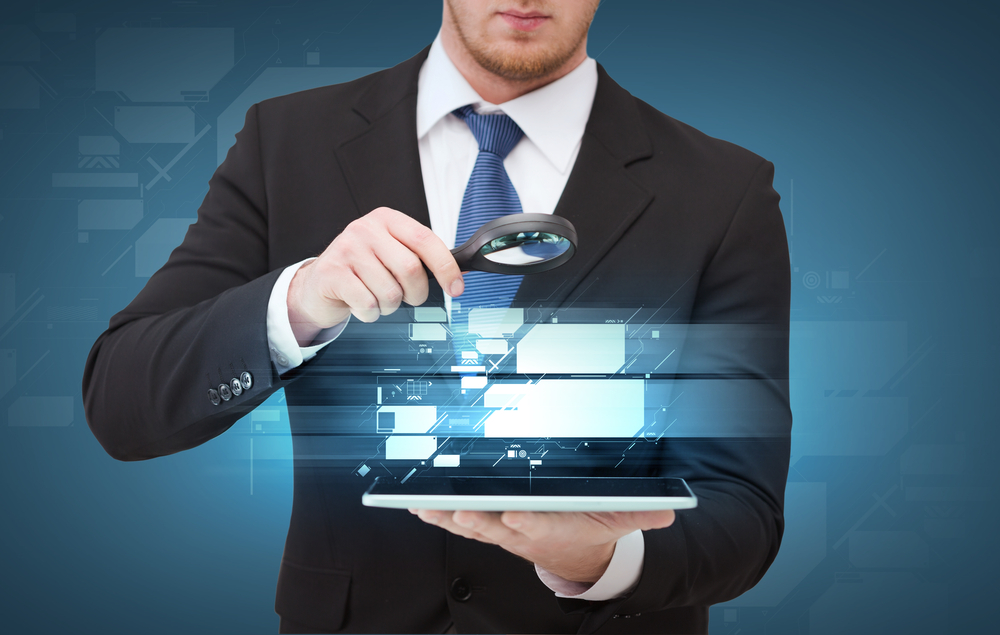 CONTACT US
---
Private detective or private investigator | Zagreb, Split, Zadar, Šibenik, Dubrovnik, Rijeka, Pula, Poreč, Rovinj, Crikvenica, Karlovac, Samobor, Kutina, Osijek, Slavonski Brod, Nova Gradiška, Virovitica, Slatina, Križevci, Čakovec, Bjelovar, Sisak, Petrinja, Đakovo, Požega, Knin, Drniš, Sinj, Makarska, Metkovic, Koprivnica, Vinkovci, Vukovar | is a professional hired by individuals or groups to undertake investigatory services in order to obtain the information to confirm or disallow the facts.
Detective agency Mreža | Croatia, Bosnia and Herzegovina, Montenegro, Macedonia, Kosovo, Slovenia, Serbia, Albania | offers professional detective services to private and corporate clients.